Blood Terminal
A new mystery novel with a historical setting that echoes across the decades.
Now Available on Amazon!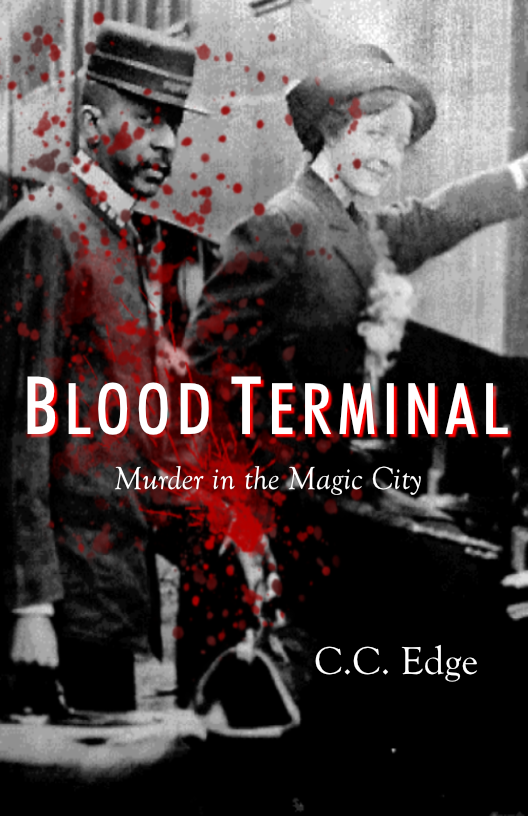 The Magic City's police force has a way of life at stake in Birmingham, the premier rail terminal has a reputation to protect, and railroad detective Earl Freeman finds too many suspects have something to hide — some even hide their identities under white robes ….
It's Prohibition. It's the Depression. It's the Golden Age of Trains. It's Jim Crow, and it's murder. When a body turns up dead in a luxury Pullman Sleeper on Southern Railway's Hummingbird passenger train, too many porters are found at the scene. The hunt is on, but more deaths complicate the search for the killer. Can a railroad bull, a Pullman porter, and a maid solve the murders, while the police enforce a different kind of justice? Board the Hummingbird and ride into Blood Terminal with Earl, T.J., and Emma to uncover a killer before an outspoken union man is convicted — if he isn't lynched first.
Travel back to the time of steam trains and catch your breath as an interracial trio of sleuths negotiate the precarious racial divide in the Deep South of 1931.